The Society for Czechoslovak Philately (SCP) is an international organization founded in 1939 which is devoted to the collecting, study of, education, and publicizing all aspects of philately represented by geographic areas of the former Czechoslovakia.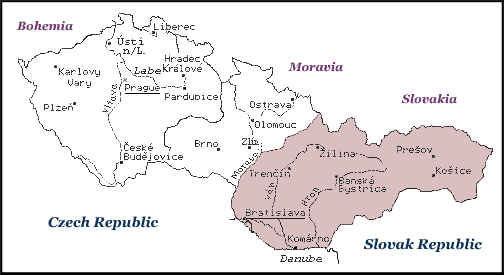 2014 Membership Brochure
***NEW FOR 2014*** Specialist Online Only Membership (click on pay annual dues)
Pay Annual Dues
For Current Members Only.  Subscribe to the Specialist Online.
The online version of the Specialist is printable and available in color.  Email SCP.Specialist@gmail.com with your name and membership number if you wish to receive the online version along with your printed issue.  You will receive an email notifying you when the issue is available for download.
The 2014 annual meeting will be held at NOJEX - May 30 – June 1. 2014, 
Empire Meadowlands Hotel by Clarion, 2 Harmon Plaza, Secaucus, NJ. 201-348-6900
NOJEX Contact Info: Robert G. Rose, One Jefferson Road, Parsippany, NJ 07054-2891
Phone: 973-966-8070, email: rrose@daypitney.com, Website: www.nojex.org
The Czechoslovak Specialist has been published continuously by the Society since 1939. This journal carries original and translated articles on all aspects of Czechoslovak philatelic material.